August 12th, 2012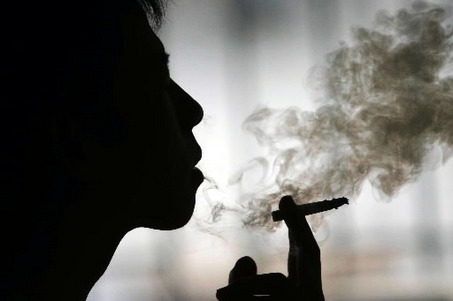 Who Supports Smoking in this Day and Age?
A long term renter has written in with a defense of "tenant-smokers".
What Does She Say?
She states that when she first starting looking for a rental in Victoria, BC she was "amazed at how often landlords post ads requiring tenants to be non-smokers and generally prohibiting pets, particularly dogs."
She goes on to state she is a "moderate smoker" and enjoys the "company of my dog."
Alright, But What Does This Have to Do with Rules From Landlords?
She states she is a professional who is employed in a stable job and her rent is always paid on time.
Alright, Why Does that Make her Special?
She continues by stating she doesn't smoke in her apartment, although she could.  And her do is trained to do their business outside and not in the apartment.
Alright, That Isn't Special, It's Expected
She also states she is not only industrious and responsible, she is also a tax payer.
Aren't We all Industrious and Responsible.  And We Pay Our Taxes.
The renter, Susie Harder, says she finds herself in a situation where her options are limited in finding a rental property in Victoria, BC.
She says just because a tenant doesn't smoke or have pets doesn't necessarily make them great tenants!
I Say Thanks For Your Advice, Susie
Landlords in Victoria also say "thanks" for her opinions and rent to people they want to rent to.
Tags: bc landlord, pets, Victoria